Episodes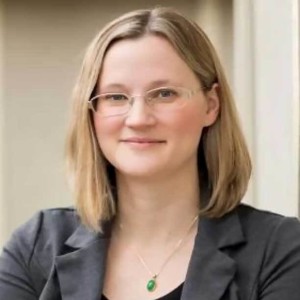 Wednesday May 25, 2022
Wednesday May 25, 2022
University of Colorado at Boulder Political Science Professor Dr. Sarah Wilson Sokhey discusses Russia's war against Ukraine, its origins in 2013, Ukrainian politics since 1990, and the Russian public's support for the war. Dr. Sokhey has been studying and conducting research in Russia since 2002.
Tuesday May 24, 2022
Tuesday May 24, 2022
Space journalist Leonard David discusses current space exploration activities in the U.S. and abroad, highlighting the promise of public space tourism and future trends in the coming years.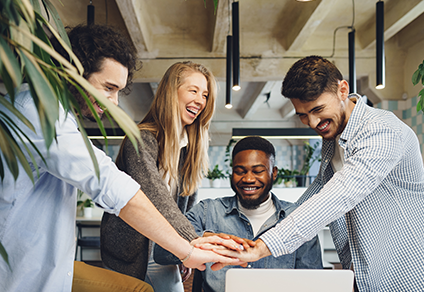 Your Title
This is the description area. You can write an introduction or add anything you want to tell your audience. This can help potential listeners better understand and become interested in your podcast. Think about what will motivate them to hit the play button. What is your podcast about? What makes it unique? This is your chance to introduce your podcast and grab their attention.